With just a few ingredients you can have your breakfast, lunch or supper on the table lickety-split! It's going to taste great & will be a super addition to your Low Carb/Keto recipe box!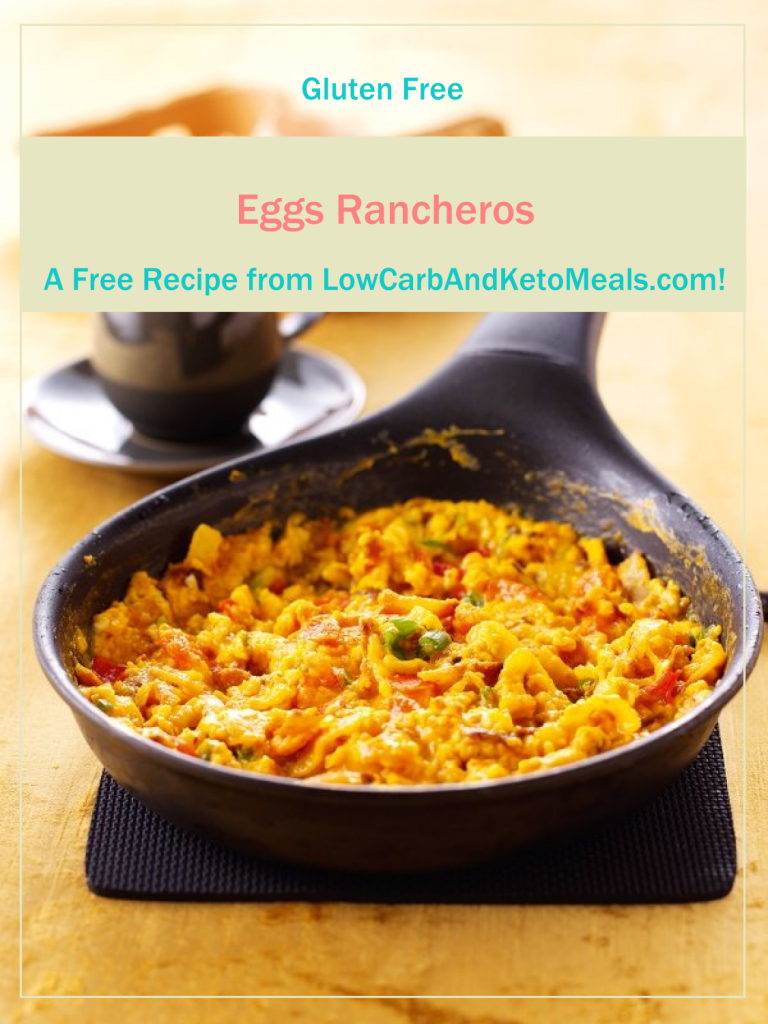 Serves 1
Ingredients:
Directions:
Add olive oil to a non-stick skillet & heat over medium heat.
Break eggs into a bowl & whisk. Then pour into skillet.
Reduce heat to low & add the salsa.
Then add the salt & pepper (to taste).
Continue to stir until firm.
For an extra treat add a dollop of sour cream on top (optional)!
Nutrition per serving: Net carbs: 3; Fat: 21.3; Protein 21.6; Calories 289.
---
There are times when you need a little pick-me-up during the day. This recipe fits the bill! You could make a double batch of it, eat it for breakfast & the reheat it to eat it later in the day. Or eat it for breakfast another day.
Try adding some cheese to it & see if you like it even more! Cheddar, sharp cheddar and/or Gouda. Any kind of cheese that's full fat will work out great for a Low Carb/Keto meal!
If you want to add some kind of veggies to your "Eggs Rancheros" you could add some bell peppers (green are best), avocado and/or spinach to make it even tastier!
Let's talk about seasonings! Try adding some basil to your "Eggs Rancheros"! Or some crushed red pepper flakes, maybe a little thyme and/or a pinch of oregano! Any and/or all of those could spice up your dish quite nicely!
There's so many options to choose from it's almost limitless! As long as you stay within the Low Carb/Keto dietary requirements you'll be on your way to a healthier you & a healthier lifestyle!