Did you know that pancakes can be eaten any time of the day? You bet! Breakfast, lunch and/or dinner. They taste great no matter when you eat them! This recipe makes them taste even better since they're so very healthy for you!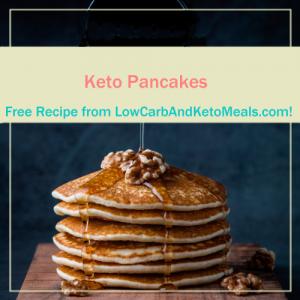 Ingredients:
Directions:
Put all ingredients in blender in the order listed above & blend for 30 seconds.
Poor batter on hot griddle & cook each pancake until they're golden brown on both sides.
Serve with the topping's of your choice such as organic nuts, fresh organic fruits & berries!
Instead of using syrup use 1/4 c. of Monk fruit sweetener.