Nothing brings out the relatives like a great recipe! This one's so easy to make & so delicious to eat!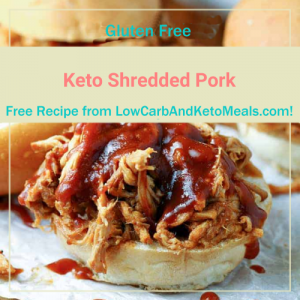 Ingredients:
Directions:
Salt & pepper (to taste) pork shoulder. Then brown it on all sides on store or on "cook" option on crockpot.
Put crockpot on low & add pork and 1/4 water or chicken broth.
Cook for 8 hours or until it's so tender it falls apart when pierced with fork.
Add BBQ sauce after cooking & serve alone or on your favorite bread or roll.